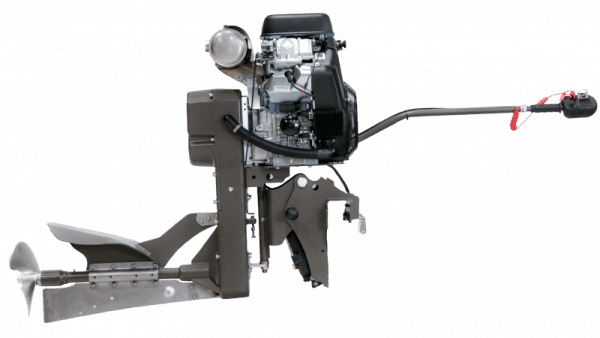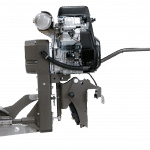 HDR 35 CDI
$7,895 – $23,354
This powerful carbureted motor is designed for medium-sized boats and loads. The Briggs 4-stroke engine and our patented drive system, work together to run smooth, quiet, and tough.
Features
Specs
Tiller Steer Includes
Remote Steer Includes
The HDR 35 CDI is loaded with industry-leading features extending from the tip of the handle to the precision edge of the propeller. Compact handle controls, the Oury Motorcross handgrip, and stainless steel mufflers are just the beginning. This model is available with or without electric shift reverse and this carbureted workhorse is made to be tough, durable, and able to get you everywhere you dare venture.
HORSEPOWER: 35
ENGINE: BRIGGS & STRATON VANGUARD CDI
TRANSOM HEIGHT: (SHORT) 15"-17" (TALL) 19"-21"
BOAT LENGTH: 16' – 17'
PROPELLERS: BIG BLADE
FRAME: FULL CAST ALUMINUM & STAINLESS STEEL
MUFFLER: STOCK STAINLESS MUFFLER
WARRANTY: 3 YEAR POWERHEAD, 1 YEAR FRAME, 5 YEAR DRIVE CASTING
DRIVE LENGTH: 34"
Shipping
SS Prop
Console
SeaStar Hydraulic Steering
Mercury Control Box
Installation