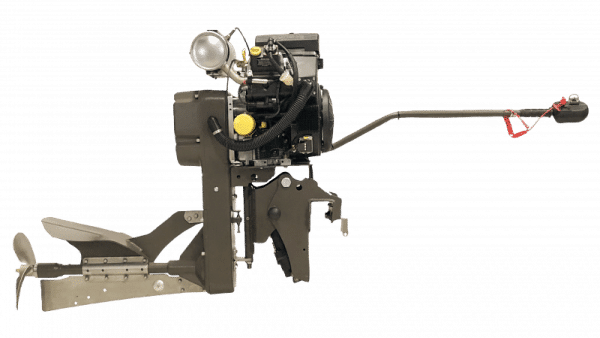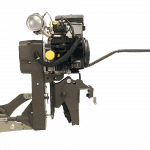 HDR 25 Kohler EFI
$6,445 – $10,957
The HDR 25 EFI with electric shift reverse is designed for small to medium size boats and loads. We have been using the Kohler V twin-engine for over 25 years and this engine has earned its stripes for durability and dependability.
Features
Specs
Tiller Steer Includes
Remote Steer Includes
The HDR 25 EFI Kohler is packed with industry-leading features like electric shift and trim, mercury built hydraulic trim, and built-in vibration dampers. Utilizing outstanding partnerships with names like Oury Motocross and Mercury, this mighty little motor will make your next trip a true success.
HORSEPOWER: 25
ENGINE: KOHLER EFI
TRANSOM HEIGHT: (SHORT) 15"-17" (TALL) 19"-21"
BOAT LENGTH: 14' – 16'
PROPELLERS: BIG BLADE
FRAME: FULL CAST ALUMINUM & STAINLESS STEEL
MUFFLER: STOCK STAINLESS MUFFLER
WARRANTY: 3 YEAR POWERHEAD, 1 YEAR FRAME, 5 YEAR DRIVE CASTING
DRIVE LENGTH: 34"
Shipping
SS Prop
Console
SeaStar Hydraulic Steering
Mercury Control Box
Installation