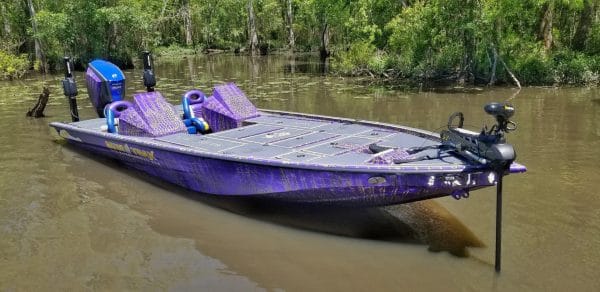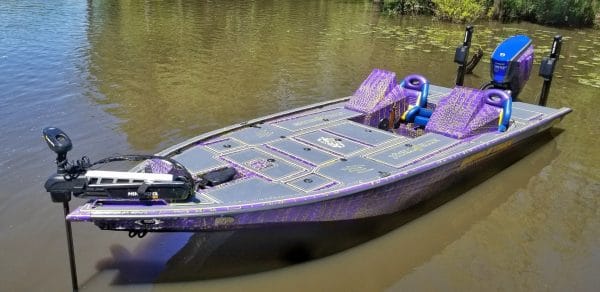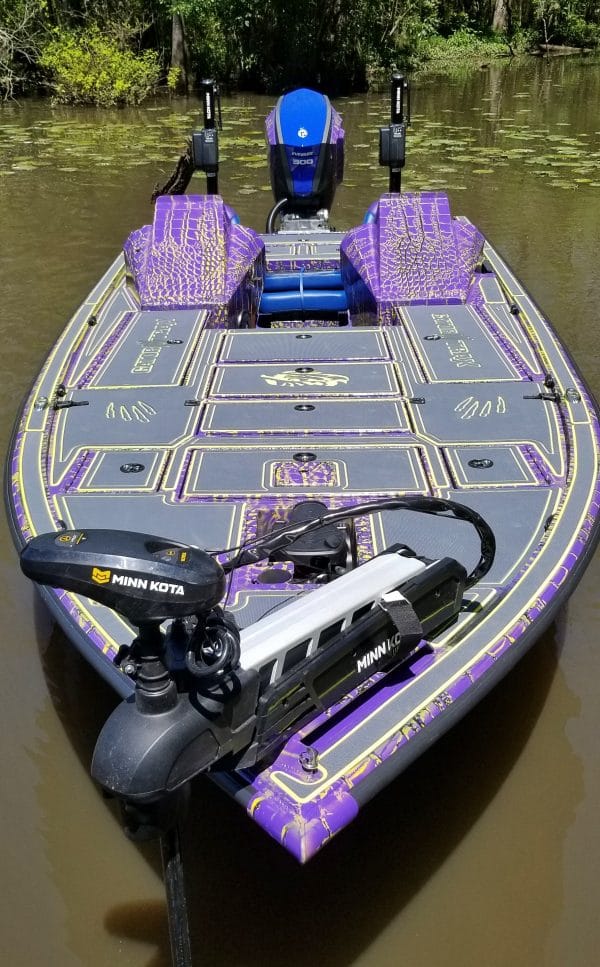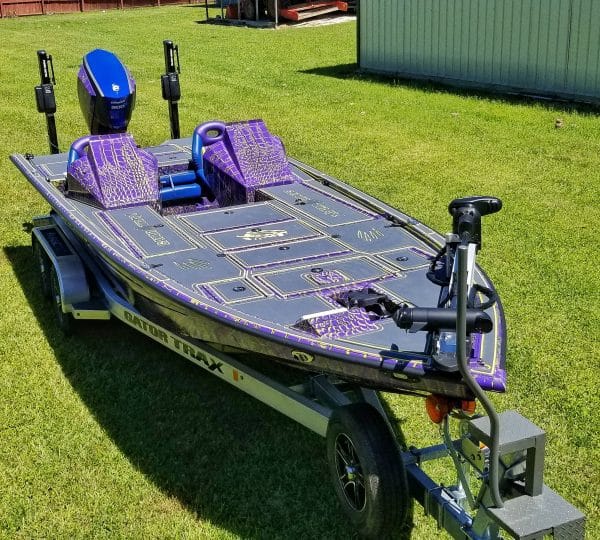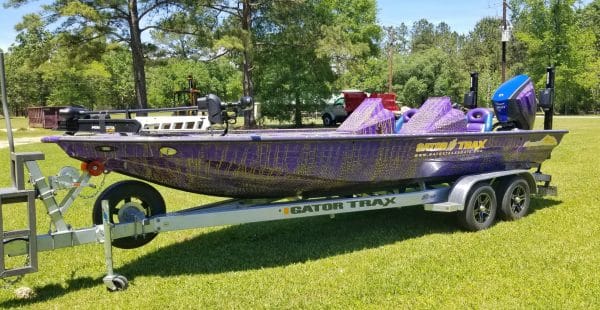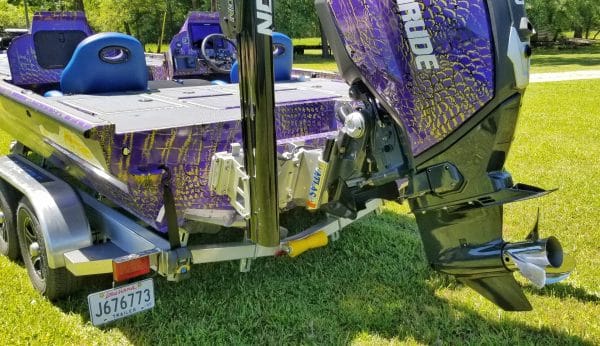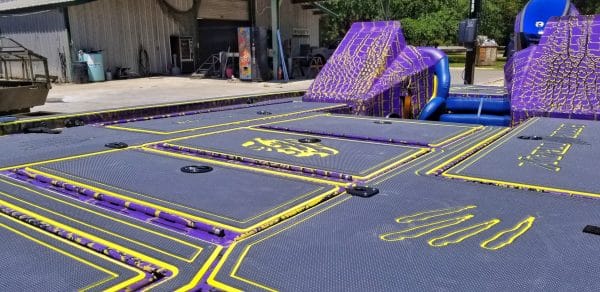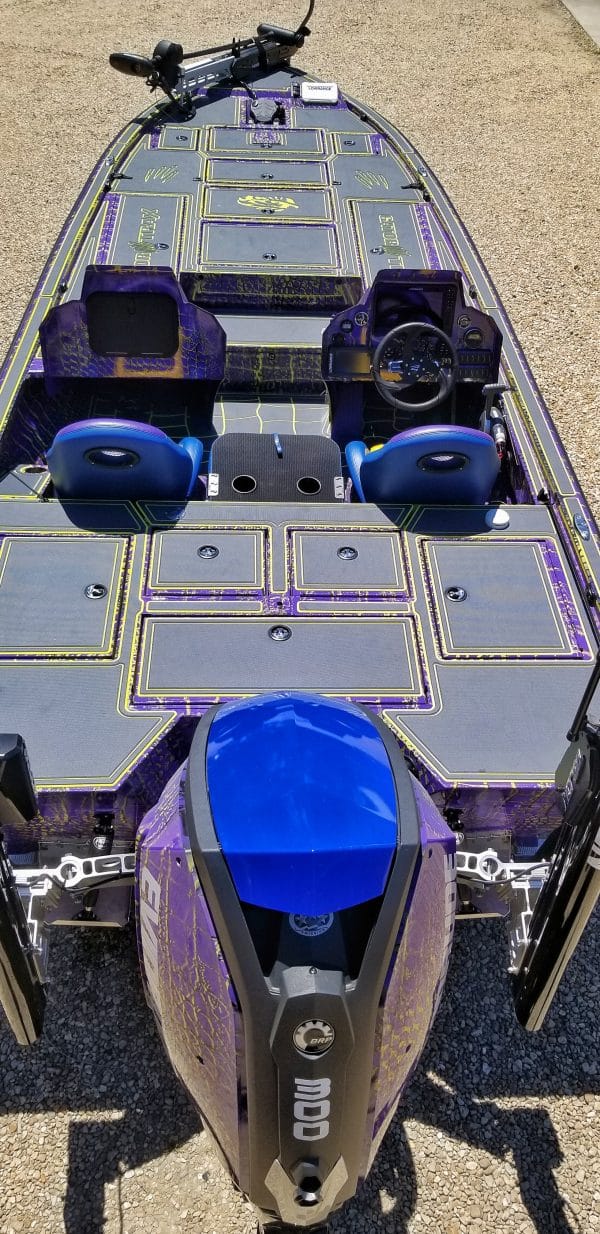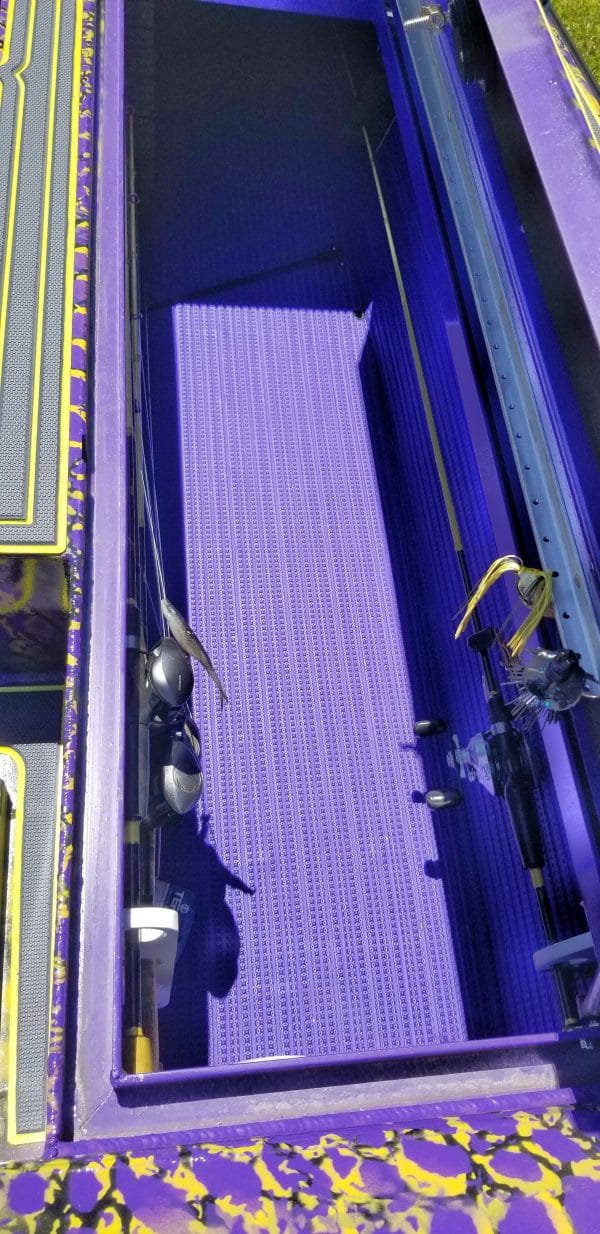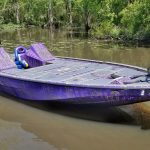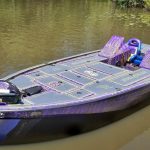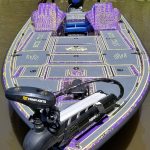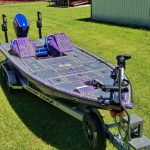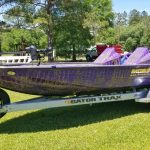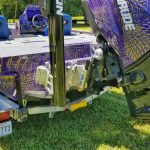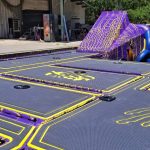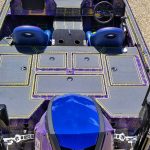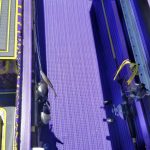 Strike Series Bass Boat
Description
Standard Features
Videos
Sales Inquiry
Description
Our Strike Series high-performance custom aluminum bass boats are made to order and can be outfitted with many brands and sizes of outboards starting at 200HP. Electronics can vary by thousands of dollars depending on the brand, size, and features. Trolling motors, paint jobs, shallow water anchors, trailers, and more can be customized to your specifications.
Due to the many variables of these features, that you may or may not want, the price can vary significantly. But to provide you with a general baseline starting price point, the average Strike Series, loaded out with options, a 250HP motor, trailer, and all the things most of our customers want will fall in the $80-100K price range as a complete water ready package. Where you fall in that price range is up to the options you choose.
Gator Trax Strike Series bass boats are built with one thing in mind – the tournament angler. Standard with 38-gallon live wells, 8′ rod lockers that can hold up to 70 rod/reel combos, 50-gallon fuel tank for the long runs, built-in ice chests, dry/lockable storage, and premium accessories available. No shortcuts have been taken with this hull. No need to upgrade after the purchase. The upgrades are built into the hull. If you want it we can make it happen while you focus on winning the next tournament!
You can use the Strike Series Sales Inquiry form to send us a wish list to let us know what options you want on your Strike Series and we will build it out on a line itemized work order with a diagram for you and email your quote back. Simple as that!
20′ – rated up to 250HP
21′ – rated up to 300HP
22′ – rated up to 300HP
Be sure to include:
length
motor size and brand (needs to be minimum 200HP, these are big boy boats)
trailer
electronics (be specific – "I want a depth finder on the dash" is not enough information)
trolling motor (be specific – model, thrust, volt, shaft length)
color
turf color
do you need fishing chairs and pedestals to match
along with any other items you know you want on your boat
We will take it from there!
.190 Thick Hull (3/16)
25″ Sidewalls
Sharkeye navigation lights
False floor
68″Front deck with hatch
54″ Rear deck with 3 hatches
Side console
50-gallon aluminum gas tank
38-gallon divided livewell
Painted the color of your choice (one color)