To anyone unfamiliar with our products or who we are, welcome to Gator Trax Boats. Gator Trax was started in 2000 by Kent Saxon, Allen Wall, and David Porter. This is to tell you who we are as business owners and what our company does.
Gator Trax Boats started from nothing with three friends that had a passion for custom boats and the desire to go shallow. Along the way, our Lord and Savior Jesus Christ has blessed those three friends in times of plenty, times of fear, times of desperation, at times we were good stewards of the word and even in times when we least deserved God's grace and mercy. This is where our legal company name BFC Marine, Inc. comes from. Builders Following Christ. We don't pretend to be perfect men. There was only one perfect man who walked this earth. We do strive each day to operate our business in a way that pleases God and provides for our families. While some may tell you that you cannot do both, we would argue that you can.
Gator Trax was born out of the need for a quality shallow water hull for duck hunters and shallow water fishermen that would stand the test of time. Not only that but one that could be custom ordered by the customer. At that time in 2001, there was not a lot of competition in the shallow water boat industry. We came in on the early side of the mud motor phenomenon when long tails were the workhorse of the mud motor world. Surface drives did not exist, and consequently, many of the shallow water aluminum boat companies you see now that offer boats weren't there. We paved the way for that. At the time, we were the only company offering this type of service. Other boat companies offered several models, but there were no options to change those standard models with any significance or customization. So we discovered a need to offer something above and beyond the "what you see is what you get" mentality of the boat manufacturers of the time.
We recognized the fact that many boaters, hunters, and fishermen were not first-time buyers. They had already blazed that path and found out, the pre-packaged model they purchased was lacking in many qualities they needed; the qualities they wanted; and most importantly the qualities they required. Many of these customers would tell us in the early 2000's, "It's so nice to have a say in how my boat will be designed." We still hear this today and it still just makes sense to us.
Throughout the years, our little boat company has grown. Gone are the days of offering only 3 sizes when we started. We now offer 56 size combinations today. Other than the size of the hull, we have kept the rest completely customizable just like it has always been and always will be. We have not lost sight of the fact that custom boats are what brought us to the dance, to begin with. Building our customers what they want is what broke us out and gave us a niche' in this market almost two decades ago. Alas, you tell us what you want; we make it happen.
As owners of this business, Allen, David, and Kent have made some of the best friends to this day. We have made countless grown men giggle like kids at Christmas at the sight of their new dream boat they designed. We have employed family, friends, people in need, and have been lucky enough to accrue a batch of some of the finest and most skilled craftsmen in the industry. We are small town USA. We are men just like you that had a dream, worked very hard, and through God's grace, achieved our goals to build a company we can be proud of and hope that you are proud of too.
If you don't know us, come meet us. God Bless our customers, our family, and our friends. Without you, there would be no Gator Trax.
Normally, you want what you don't have, but I can honestly say that after building this Gator Trax boat there is nothing more that I want out of a boat then what I have.
---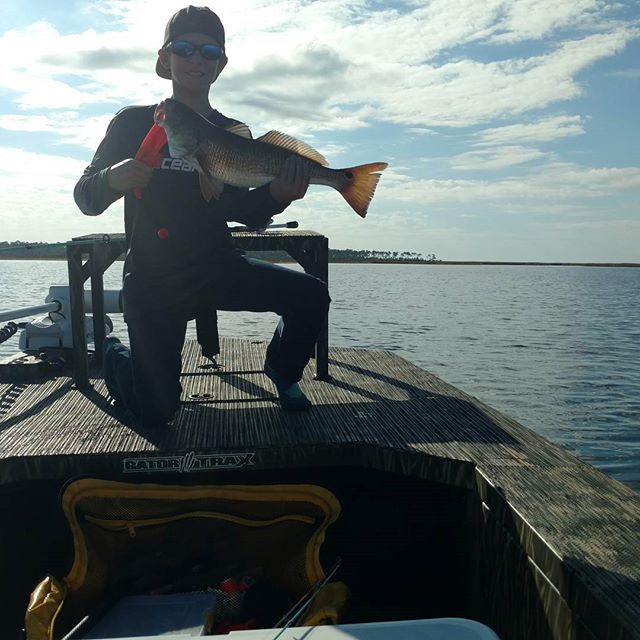 Great boat, six years and going strong. Too many gators to count that have ben in my boat. Tough as nails!
---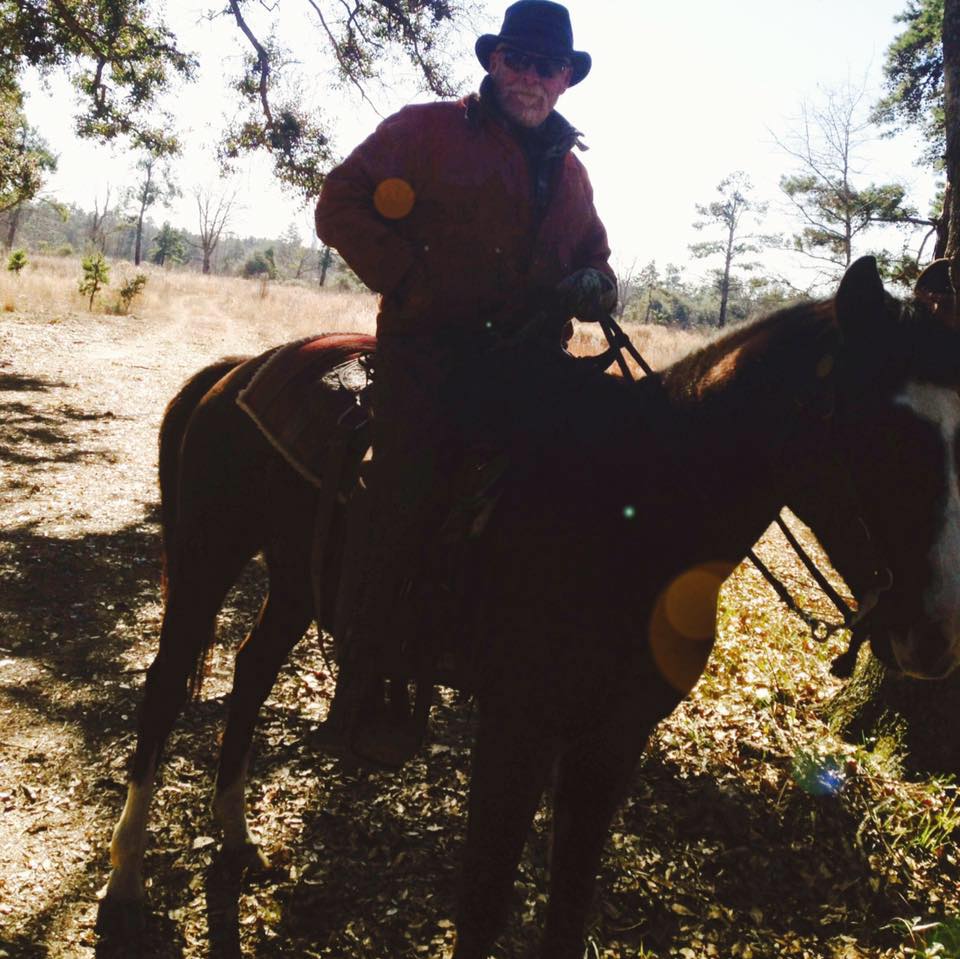 I've had my rig for 3 years now and have put it through hell and back. It's the only boat I'll ever own!
---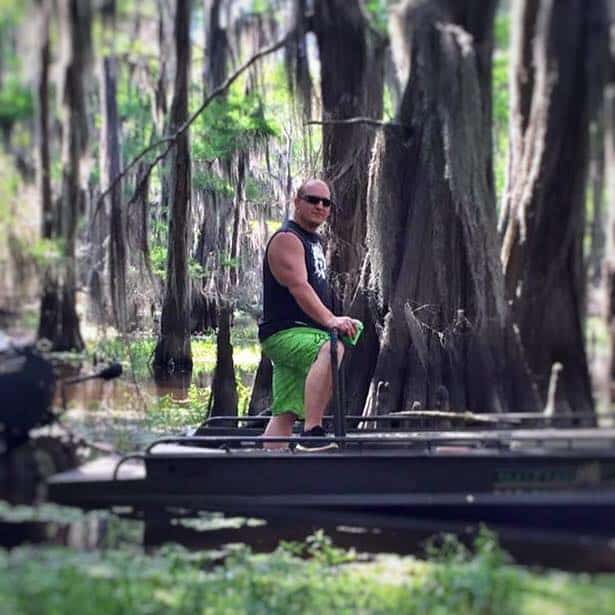 I've had this boat for a couple of months now and it is everything they say it is. It is the perfect duck boat. Couldn't be happier with it.
---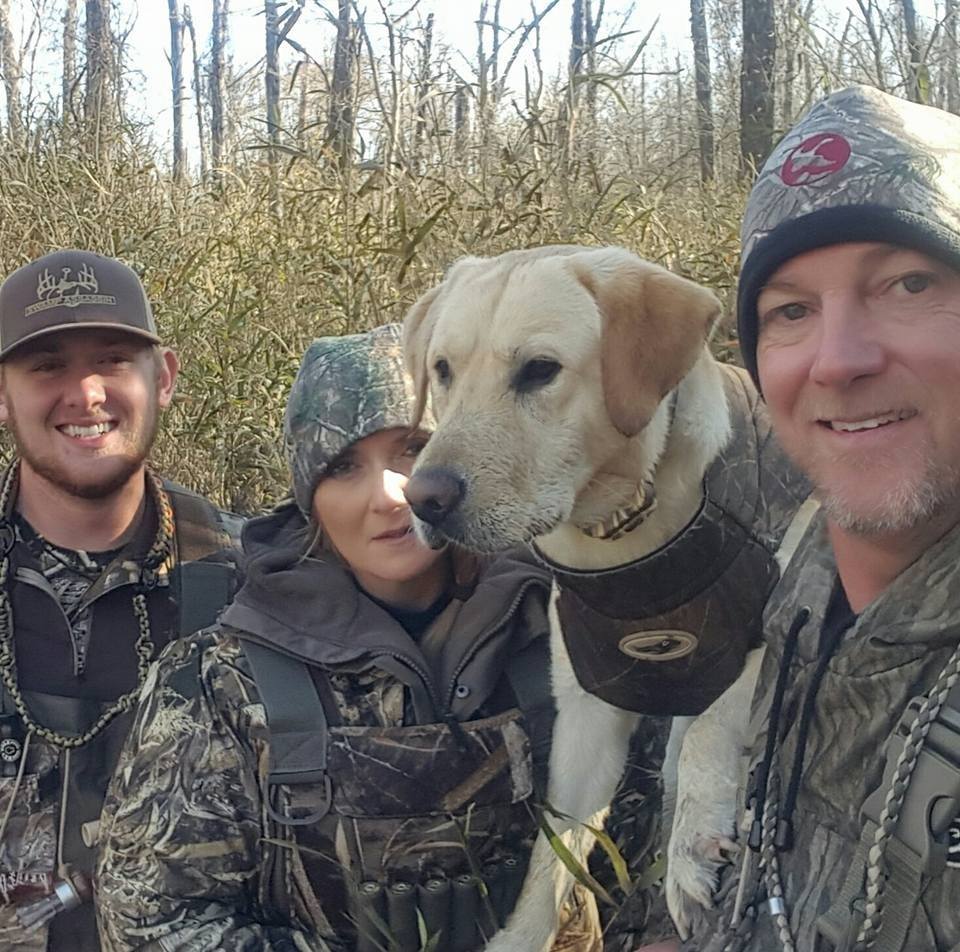 Purchased a new Gator Hide this year, hands down best boat I have ever owned. Gets us in the places nobody else can and hides us where others can't! Great boat!!
---