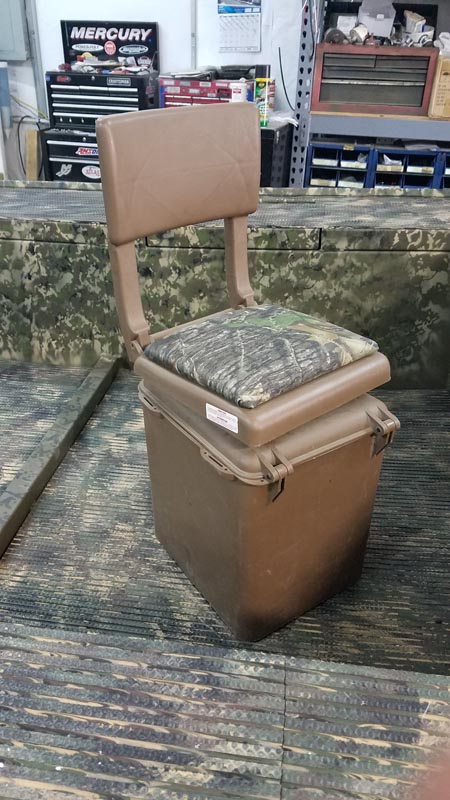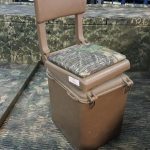 Bucket Seat
$65
The Bucket Seat offers a swivel seat with a strong backrest and a stable platform for seating.
Inside you can use it as a cooler, or remove the foam and just use it as dry storage.
Comes with carrying strap for uses out of the boat like deer stands, dove hunting, land blinds, and more.
Much cheaper than a permanent seat base installed in the boat.
More user-friendly than a permanent seat base because it allows you to shift load, passenger seating, and lets you be flexible while placing hunters in the blind.
Multiple uses, durable, strong.