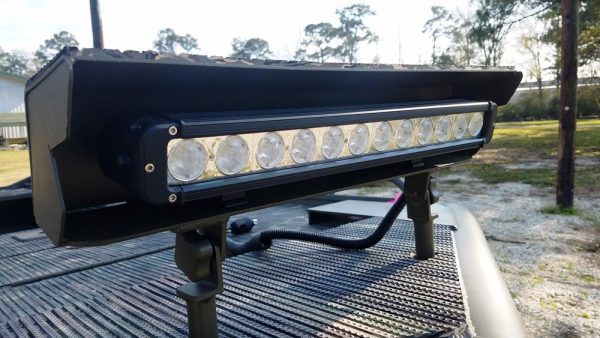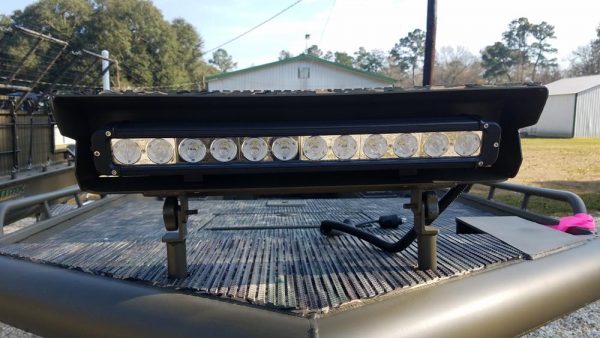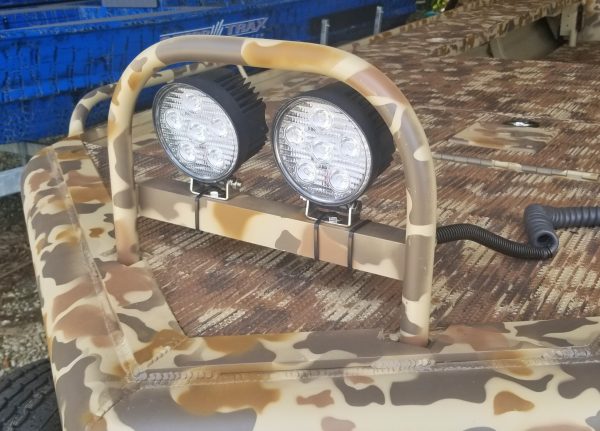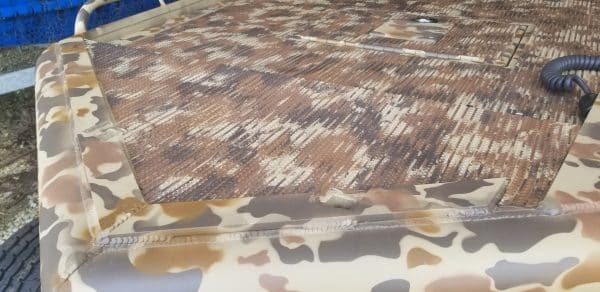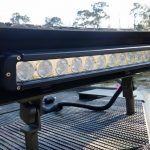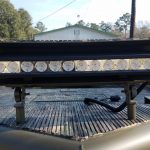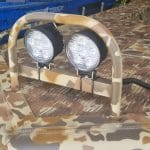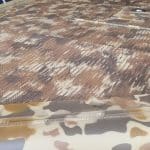 LED Bow Light Kit
$490 – $645
Description
Lightbar
Dual Round
Additional information
Description
Safety, safety, safety. We use our boats in some of the most extreme environments. We need light and a lot of it! These are the perfect marine lights for docking, interior, exterior, search, and navigation. This waterproof LED bow light kit comes in a black powder-coated color scheme and will give you a fantastic look and even better functionality! Brightest of them all!
Brightest of them all! 120W with oversized diodes for unbelievable penetration of darkness. Totally removable like all Gator Trax light bars. Tension knobs allow instant adjustment of up and down as your bow pitch changes depending on your load. An anti-glare shield prevents light feedback to the driver as well as adding a layer of protection to your light housing. The best light kit we've seen yet.
We offer several lights for night driving, but this one is our favorite. Each light has 70W of power and offers a flood/spot combo set up. This is our least expensive light, the brightest, and also the smallest footprint to store away when not in use. We are aware the light bars look cool. A better light, for less money, that can be stored without taking up an entire dry box is even cooler. We highly recommend this one.
You will not regret this purchase.
Additional information
| | |
| --- | --- |
| Light Model | Lightbar, Dual Round |