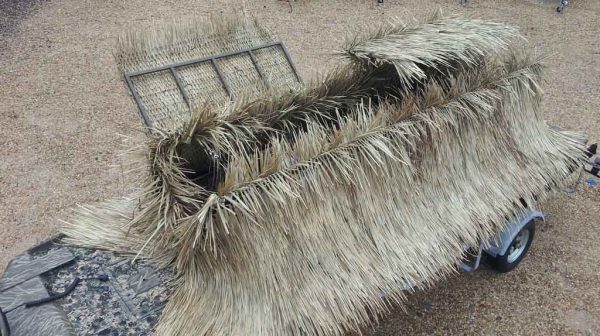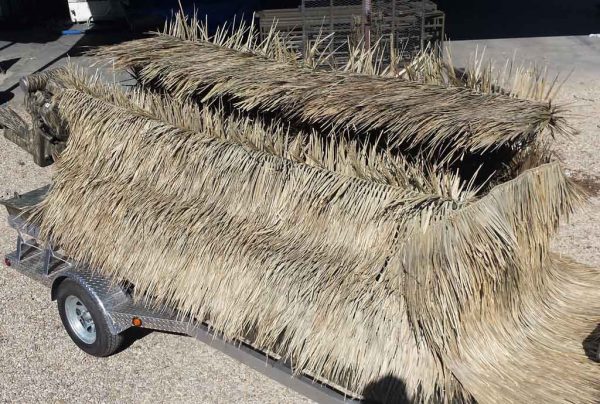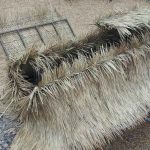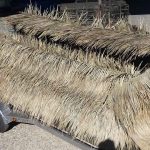 Blind Headcovers
$420
These flip top headcovers are totally removable with quick connect pins and store against the side of the boat for easy transport. They are lightweight and offer total concealment from the top, which is what your Fastgrass blind has always been missing!
The headcovers allow you to spread your blind frame wider and offer much more interior room. No more trying to squeeze through an 18″ gap to shoot! Just flip the lid and stand up and shoot!
Can be easily attached to any Fastgrass Blind. Headcovers do not come with grass installed.
Each cover is 22″x30″ and 4 covers are included. Hardware included to install.