ALUMINUM TRAILERS

Magic Tilt has been building quality boat trailers since 1953 as a family owned and operated business. Magic Tilt excels in building aluminum trailers designed for saltwater applications.
Magic Tilt follows these guiding principles:
Building a reliable safe product
Demonstrating loyalty to our dealer base through dealer-only sales
Standing behind our product at all times through a solid warranty program
Providing custom-fitted trailers by offering a broad selection (over 2,000 trailers that fit 10,000 hulls)
Learning and innovating daily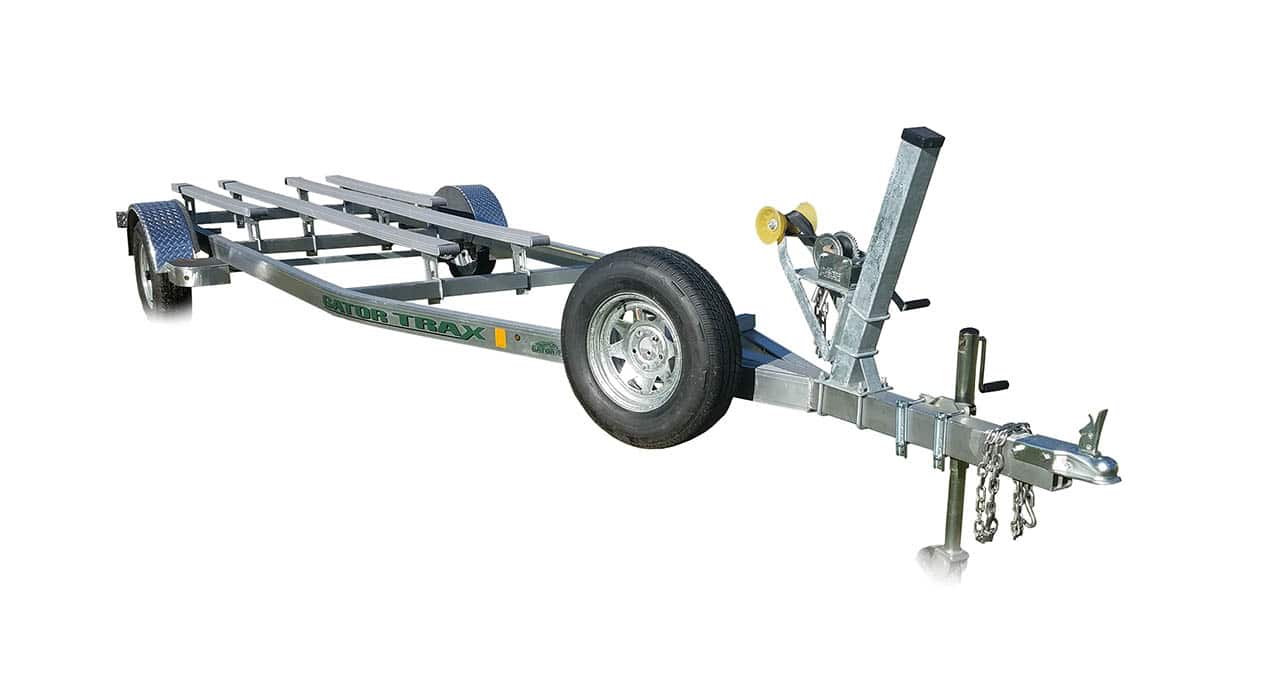 GALVANIZED TRAILERS

McClain Trailers is a family owned business that was founded by Vhoid H McClain in 1955 with a small building and a single employee.
Today we are a market leader in manufacturing quality trailers for recreation and business use. Establishing ourselves through years of R&D, McClain now offers a complete line of trailers and parts and services to meet all your needs.
The quality built into all McClain trailers is a result of customer expectation, a highly trained workforce, and an excellent management team.