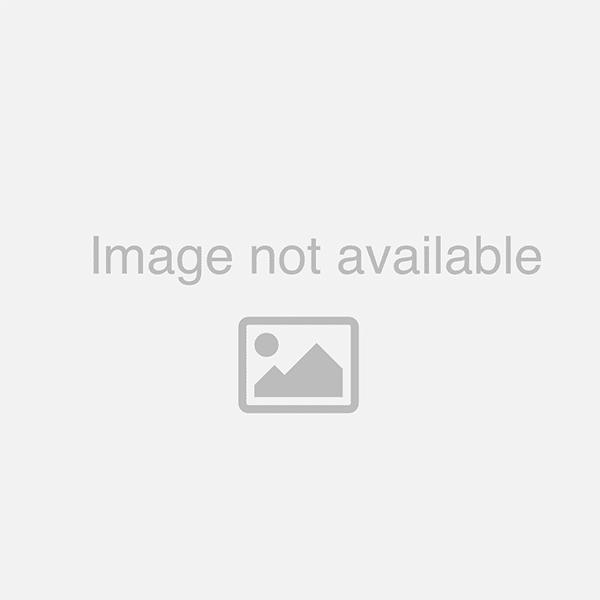 Outboard Package
$314
For years, no one would offer a warranty on a round chine hull if it were to be used with an outboard. The sheer nature of the longitudinal rib design made the hull prone to small stress cracks on the bottom. We recognize the fact that some people use their boats for more than just duck hunting. We wanted to design a bracing system that would enable a round chine, longitudinal ribbed boat to handle both the torque of the mud motor and the speed of the outboard. Well, we did it!
We offer an outboard package that can be installed when the boat is built. It is a series of braces that keep the hull from flexing in key areas. Flexing in those areas has never been a problem with mud motors due to suppressed speeds. However, when traveling at a higher rate of speed over a light chop, it causes the flex to be constant for extended periods. Consequently, stress cracks can be formed. With the outboard package, the braces stop excessive flex, yet still allow the hull to flex slightly when using it in shallow water with a mud motor.
You will need to tell us when ordering your hull that you want the outboard package, as it will be costly to add after the hull is built.
Now, unlike our round chine boat competitor who does not offer a warranty on their hull if used with an outboard, we once again give you a choice. If the outboard package is installed and you use an outboard on your hull, we will honor our original warranty. Please note that exceeding the horsepower recommendation for your specific hull will also void your warranty.