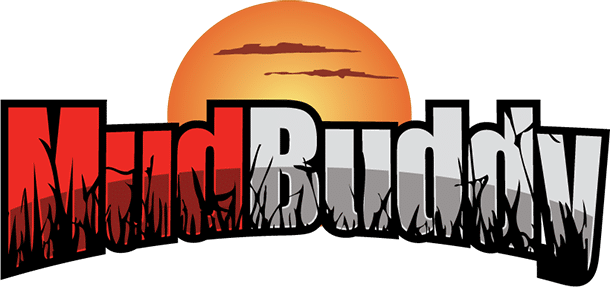 Mud Buddy was the first to design the cast aluminum belt drive mud motors in 2000 – years before our competitors. Years later, Mud Buddy continues to build the original belt driven, highest quality, fastest and most powerful mud motors in the world.
HD – Hyper Drive Traditional Belt Drive with neutral and forward gears.
HDR – Hyper Drive Reverse. Featuring the original belt drive that revolutionized backwater travel – now with electric shift reverse.