Normally, you want what you don't have, but I can honestly say that after building this Gator Trax boat there is nothing more that I want out of a boat then what I have.
---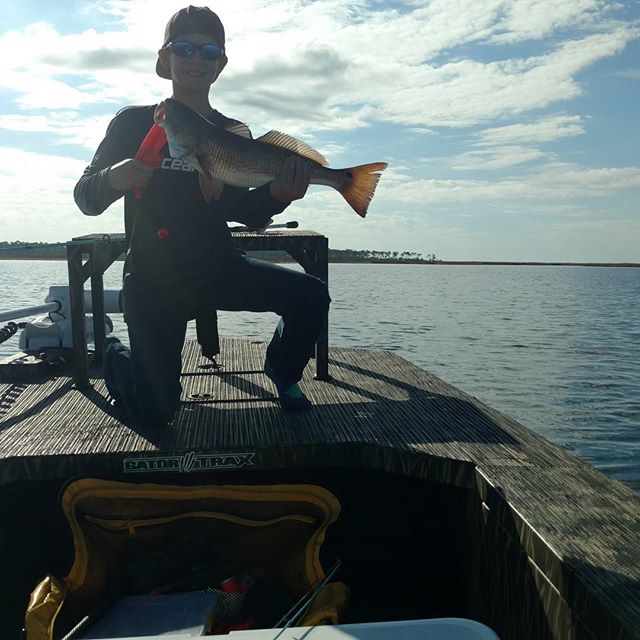 Great boat, six years and going strong. Too many gators to count that have ben in my boat. Tough as nails!
---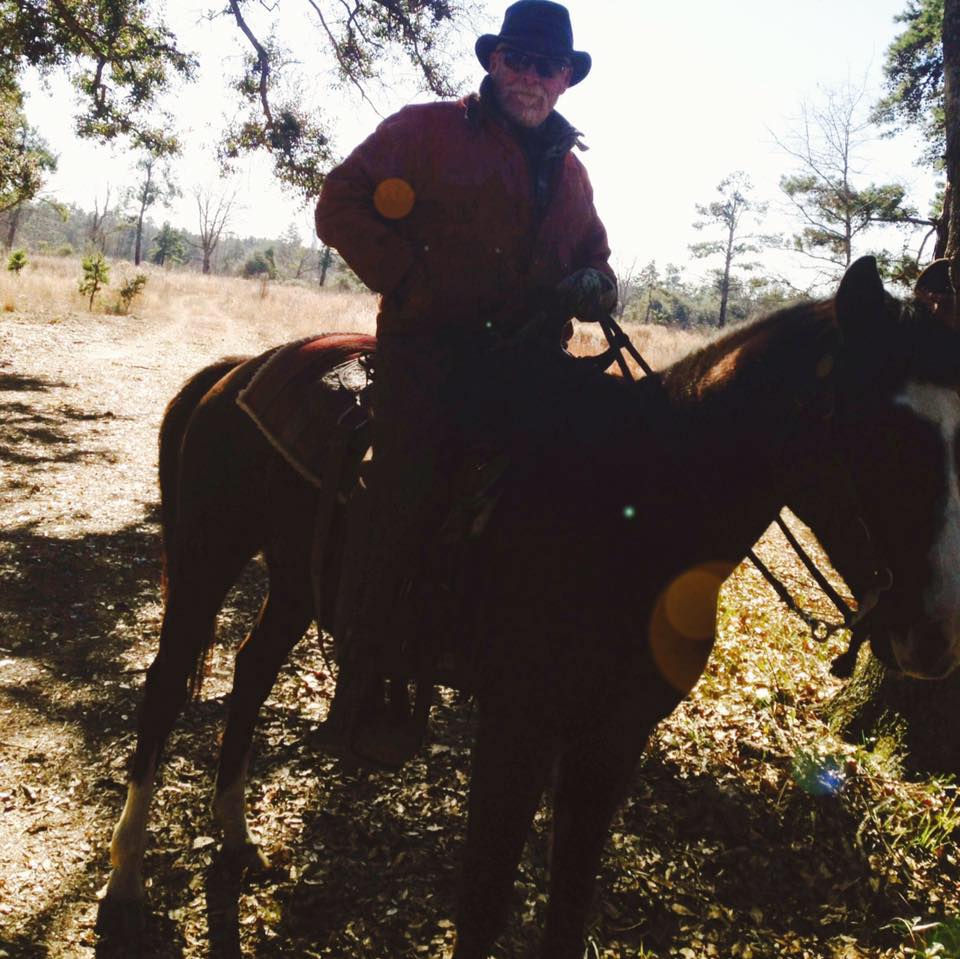 I've had my rig for 3 years now and have put it through hell and back. It's the only boat I'll ever own!
---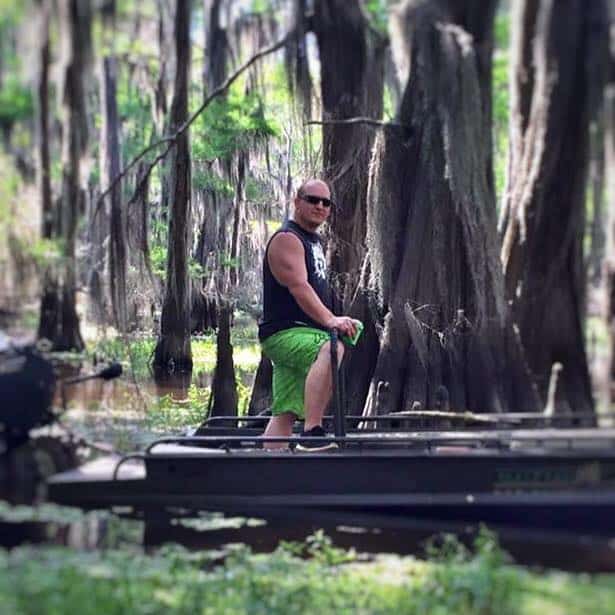 I've had this boat for a couple of months now and it is everything they say it is. It is the perfect duck boat. Couldn't be happier with it.
---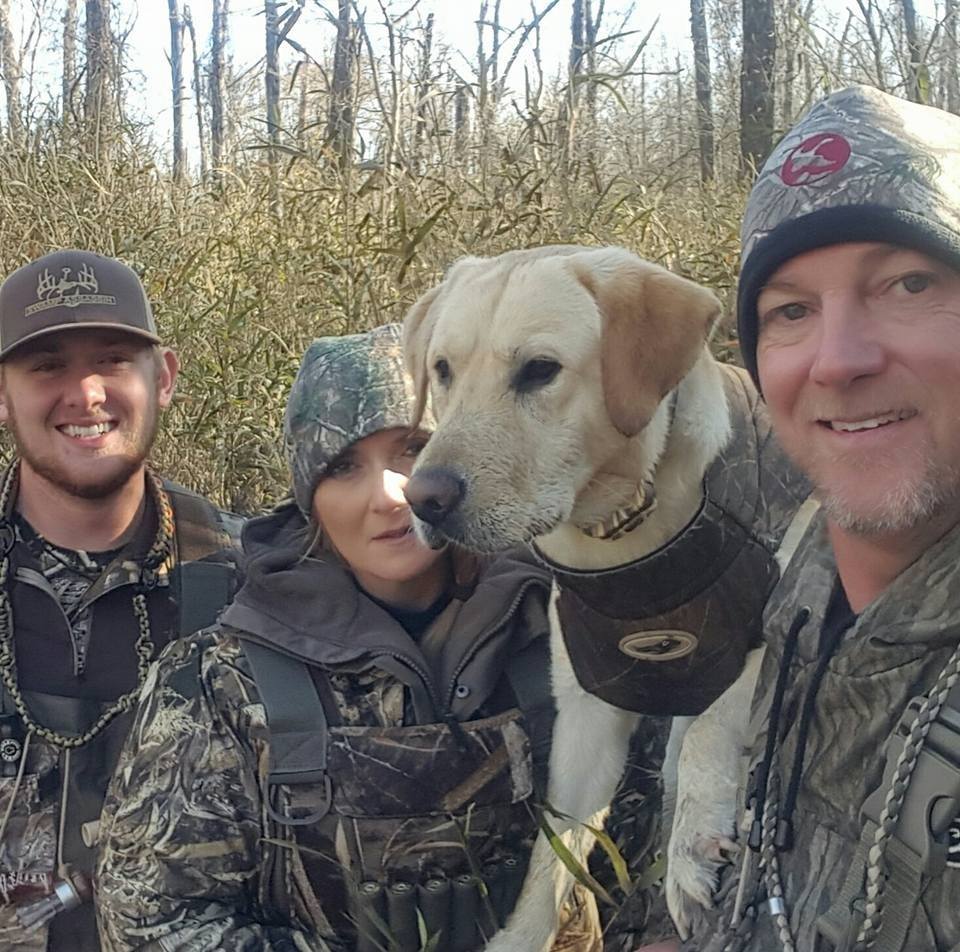 Purchased a new Gator Hide this year, hands down best boat I have ever owned. Gets us in the places nobody else can and hides us where others can't! Great boat!!
---